Angelo Taccetta began kickboxing in 1992 after training with David Tanner a Professional Fighter from New York. Angelo previously trained in traditional Kung Fu and Isshin Ryu Karate for seven years. In 1994 David and Angelo and owned and operated "Elite Kickboxing" in Morris Plains New Jersey and trained full contact fighters . At this time Angelo trained in David Tanner's ( Dustin Etan) Dynamic Fighting Science and became certified as Guru. Angelo competed in MMA in the late 90's winning his 3 matches by knockout. Angelo's record stands as 3-0 Kickboxing and 3-0 MMA. Dynamic Fighting Science was created in the late 70's and developed through the years. DFS focuses on many aspects of striking with influences of Boxing, Power Karate, Filipino and Indonesian Arts. David Tanners many years of discovery of the practical science of Martial Arts focuses on Timing, Position, Rythym, Speed and Power.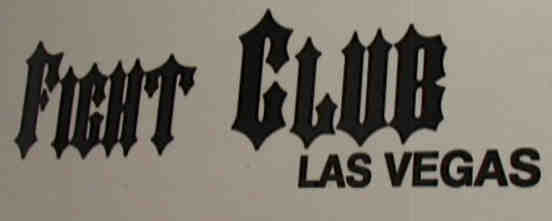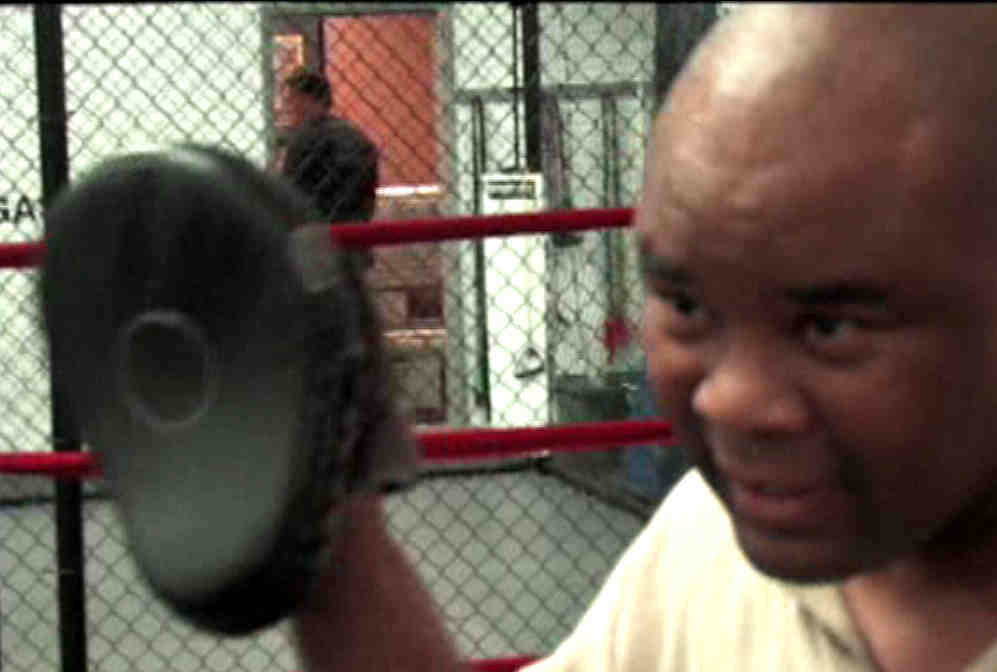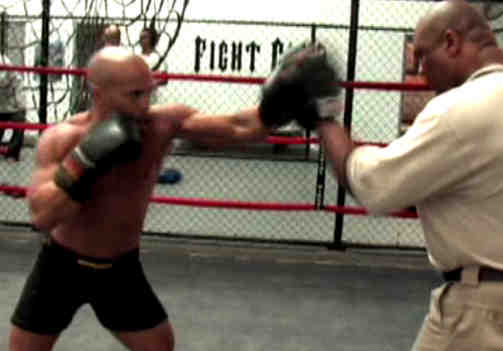 What Do Billy Scott, David Tanner and Kenny Rayford agree about Angelo Taccetta?
"He trains Very Hard" and...
They all agree "He is ready to fight anyone in his weight class"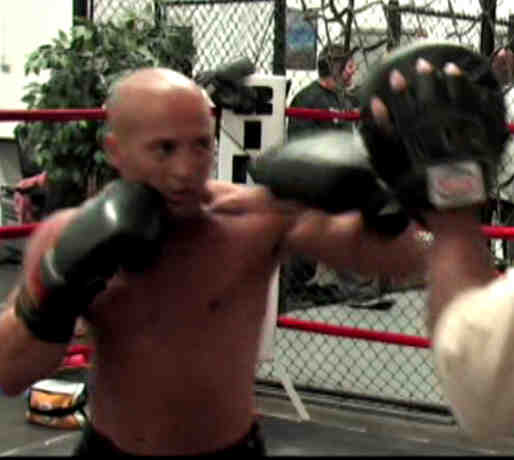 Angelo Taccetta
150 lbs Fight weight
Las Vegas, Nevada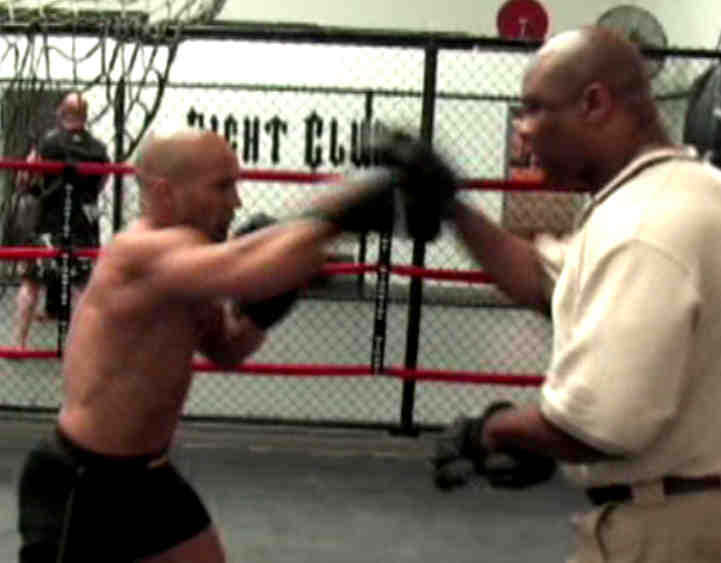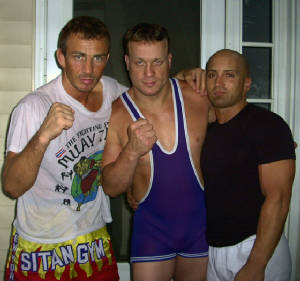 UWFI Billy Scott
Catch as Catch Can
Protege of Billy Robinson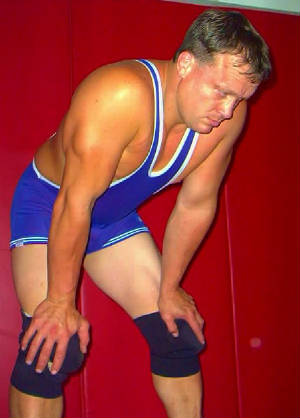 Billy Scott coaches Angelo Taccetta in Catch Wrestling. Besides being his personal trainer in Catch Wrestling... Billy Scott has also become a close friend to Angelo through the years.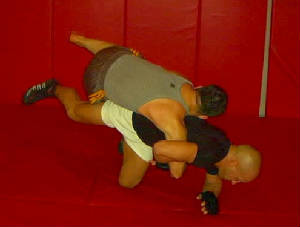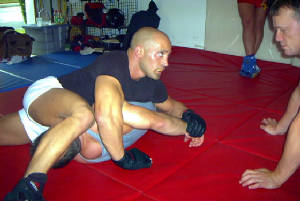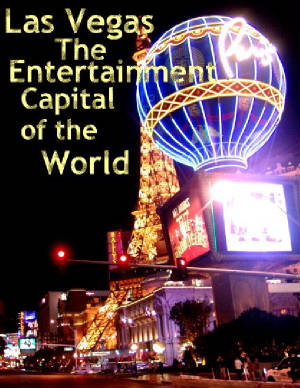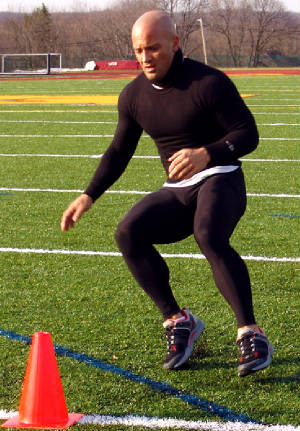 In 1998 Angelo met UWFI Shootfighter Billy Scott. David Tanner trained with Billy Robinson in 1996 and tried out for the UWFI making the organization and befriending Billy Scott. Angelo has trained with Billy Scott in "Catch As Catch Can" Wrestling and moved to Kentucky to be personally schooled in this legendary Art of Submission Wrestling by the expert Billy Scott.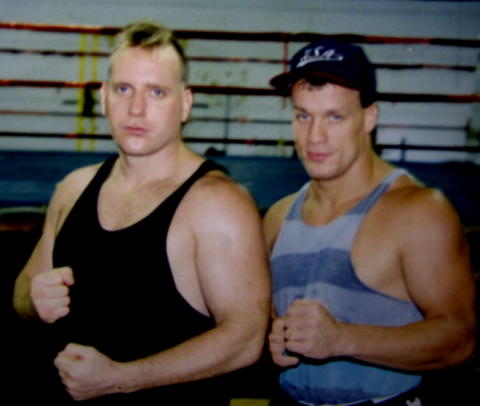 David Tanner and Billy Scott in Nashville Tennessee after UWFI training
The Master of "Catch As Catch" Can Wrestling Billy Robinson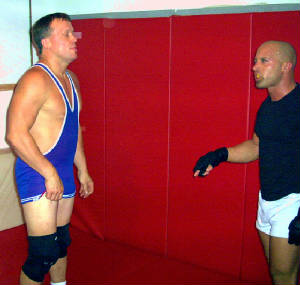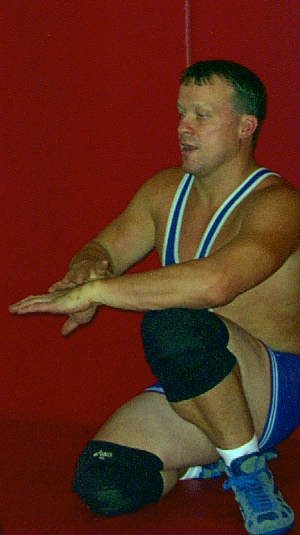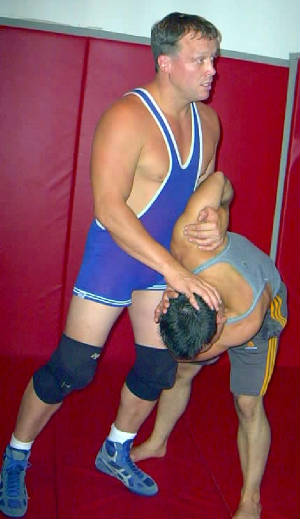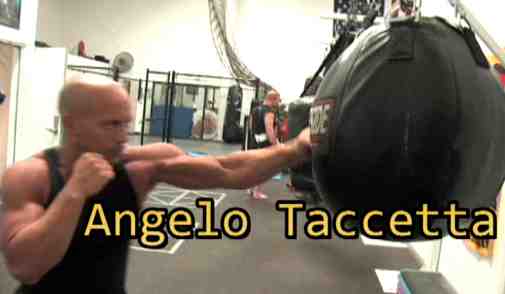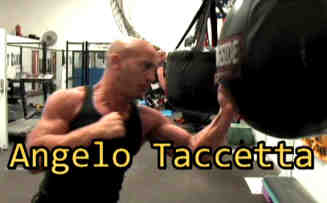 Desert Training
Dustin Etan- Angelo Taccetta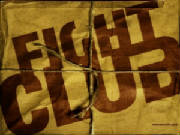 Enter subhead content here